The resort lies in the midst of the Naldehra countryside where the serenity takes one by surprise. The landscape is dotted with stretches of green as far as eye can see. It is particularly noteworthy that this area is home to some of the most spectacular sunset views in the world. Like the intrepid traveler, the photography enthusiast has also charted new courses and is stretching himself in search of new arenas to explore through the lens.The place abounds with flora and fauna exclusive to this part of the country. Wildflowers growing indiscriminately in the valley are a sight for sore eyes and one sees pops of colour in the most unlikely of places.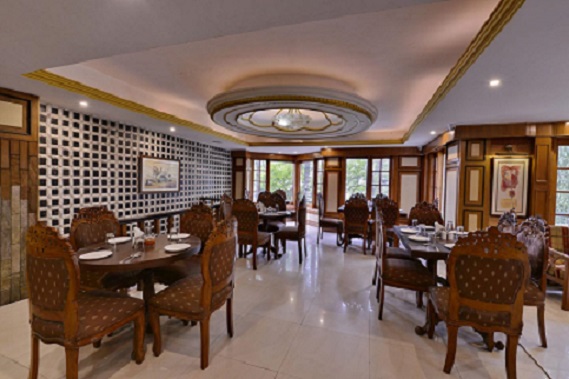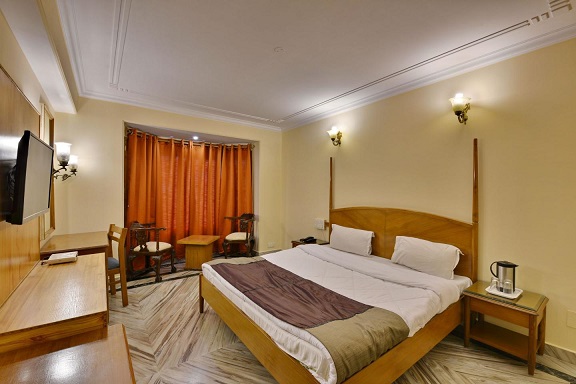 This impressive fourteen room property makes no pretensions at being a multi star property. It is a charming place which offers simple creature comforts in the midst of a landscape that offers unparalleled beauty. The tall deodars / pines kiss the wind and whisper in the cool breeze that blows through the eaves and the troughs of the valley and the hills. It is a sight for the weary soul..
Lace up those hiking boots, whip out the camera and shoot away. It could be a blade of grass that catches your fancy or a bird you may have never seen before. Stillness abounds, punctuated only by gurgling streams or the sound of the occasional bird.
A perfect location to relax and rejuvinate yourself away from the hustle 'n' bustle of the city life.
, ,